Investing in Individuals…
Investing in Organisations
Mentorship is a positive way to support professional development and well-being within organisations. For this reason, many organisations are working to develop existing mentor schemes, or introduce new ones.
The growth of degree apprenticeships also means that some employers are required to provide mentors for newer colleagues as part of training or apprenticeship programmes.
The benefits of investing in mentor development…
Future proofing
Demonstrate commitment to the apprenticeship process and build in compliance.
Staff retention
Evidence points to higher staff retention for those who feel more positive about their work.
Mentor resilience
Prepare managers to deal with the challenges of mentoring and to reap the benefits.
Staff well-being
A positive approach to mentoring in the workplace leads to benefits on both sides of the relationship.
CPD
Mentoring relationships can be used effectively as a vehicle for Continuing Professional Development.
Organisational strength
Stronger people, stronger teams, stronger organisation.
Our Mentor Training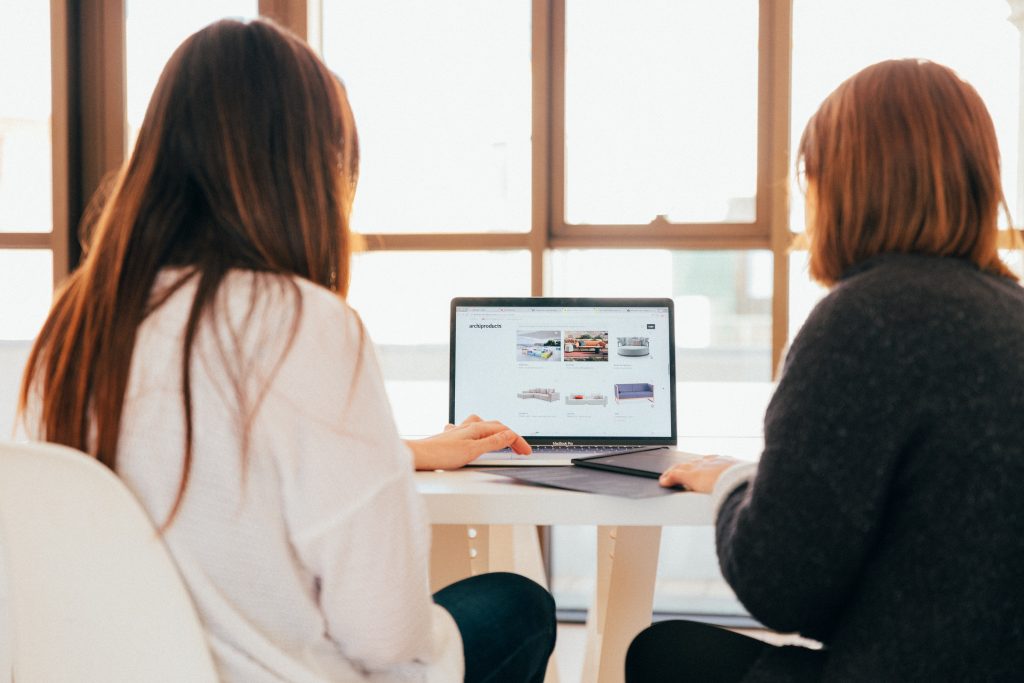 1. Being a mentor: an introduction
Almost everyone has a sense of what being a mentor means, but expectations of the role can differ significantly. This comprehensive workshop uses a series of activities and scenarios to help participants identify their own expectations of the role, and offers practical advice on initial steps in developing a successful relationship with a mentee.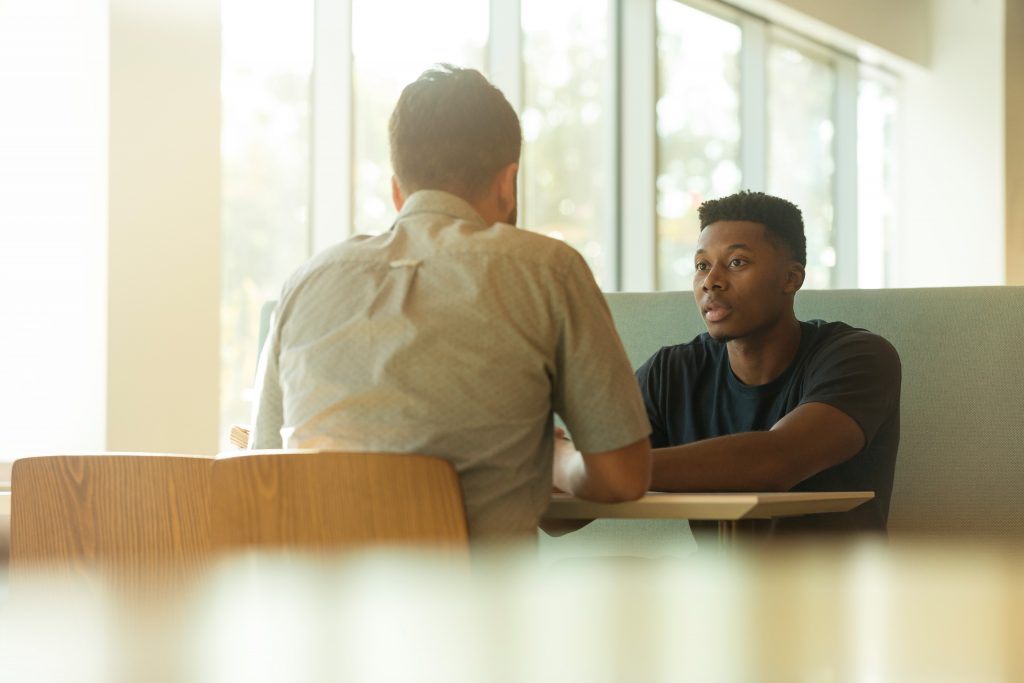 2. The mentor relationship: from start to finish
While every mentorship relationship is different, a successful relationship will move through different stages. This workshop gives mentors the opportunity to consider what 'success' at each stage looks like, and consider how they can foster the apprentice's or trainee's progression.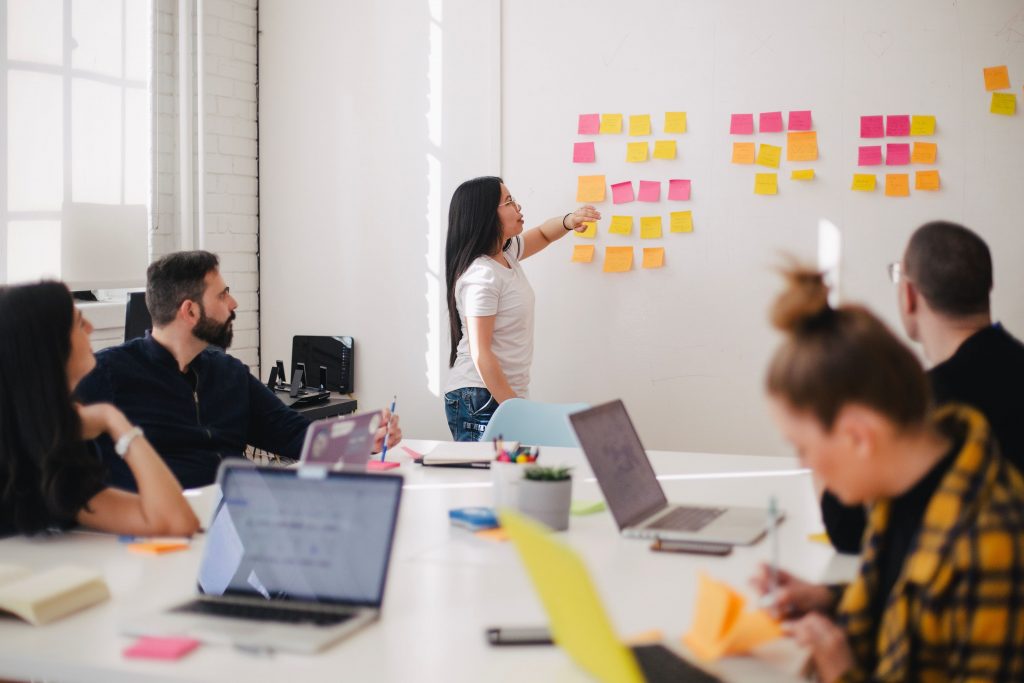 3. Mentorship as a vehicle for professional development
Mentoring is often seen as a means to exclusively develop the mentee or apprentice. This session raises mentors' awareness of the potential to use the mentor relationship as a vehicle for their own development.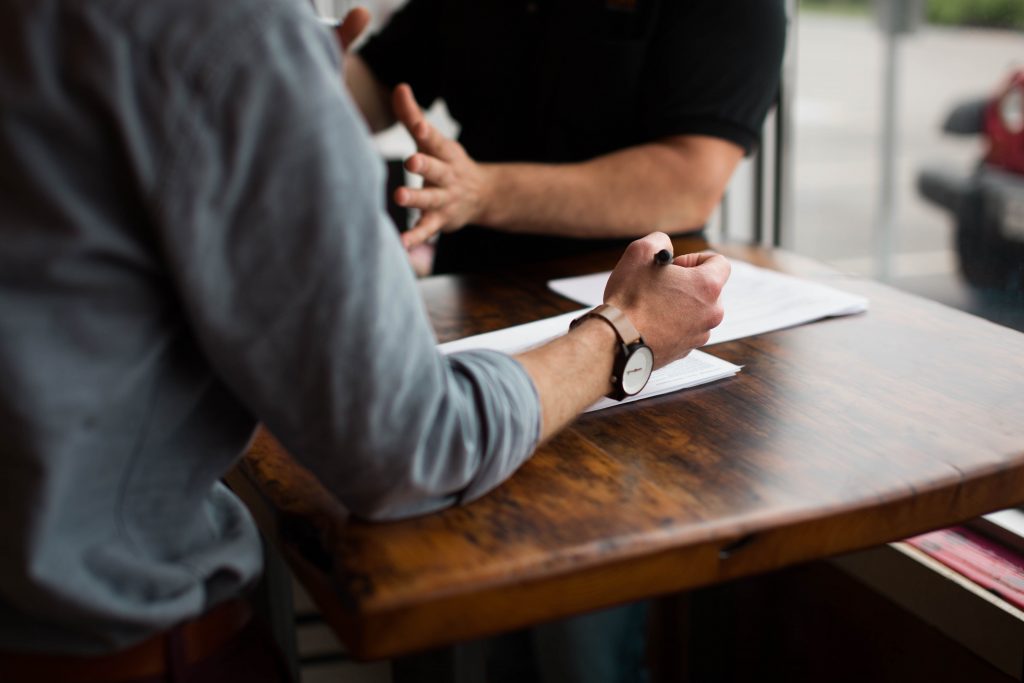 4. Mentorship: dealing with challenges
From difficult conversations to dealing with 'grey' areas of professionalism, this session uses case studies to explore a range of topics known to challenge even the most experienced of mentors. It is recognised that there is often no single solution, and cases are reviewed critically in terms of appropriate responses to challenge.
Work with us
It's important to us that all training offers the maximum benefit to participants. Prior to the session, we will ask you to complete a short questionnaire to learn more about your organisation, your aims and the mentors to ensure that the session fits your requirements.
Where appropriate, we are happy to work with existing teams to deliver bespoke training packages based on a short or long-term goals.
The Team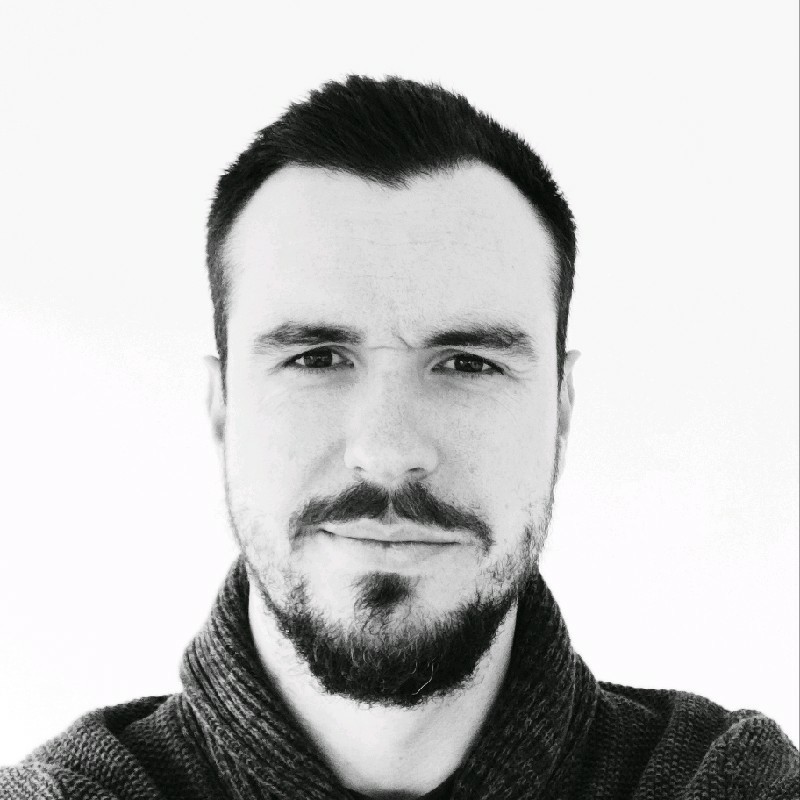 Jon Jackson
Senior Trainer
Expertise in Digital Degree Apprenticeships, Higher Education and Technology Startups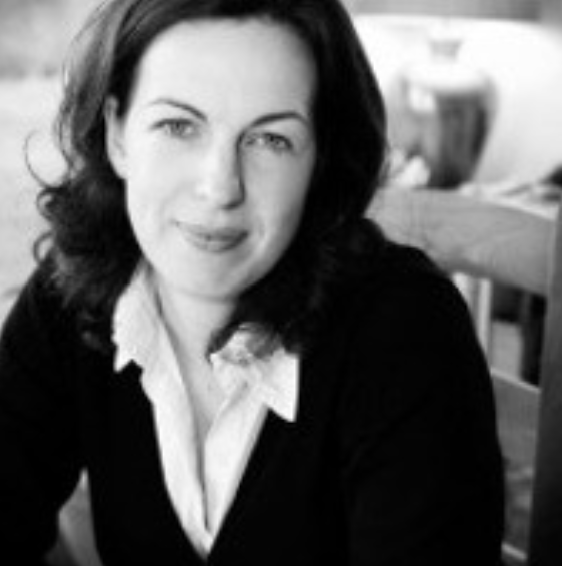 Rebecca Rochon
Senior Trainer
Expertise in Degree Apprenticeships, Higher Education and Academic Practice
Get in touch