Say hello to RedHippo Virtual Academy.

The vision: enable more children in Ghana to access high quality education despite limitations in technology, infrastructure and number of qualified teachers.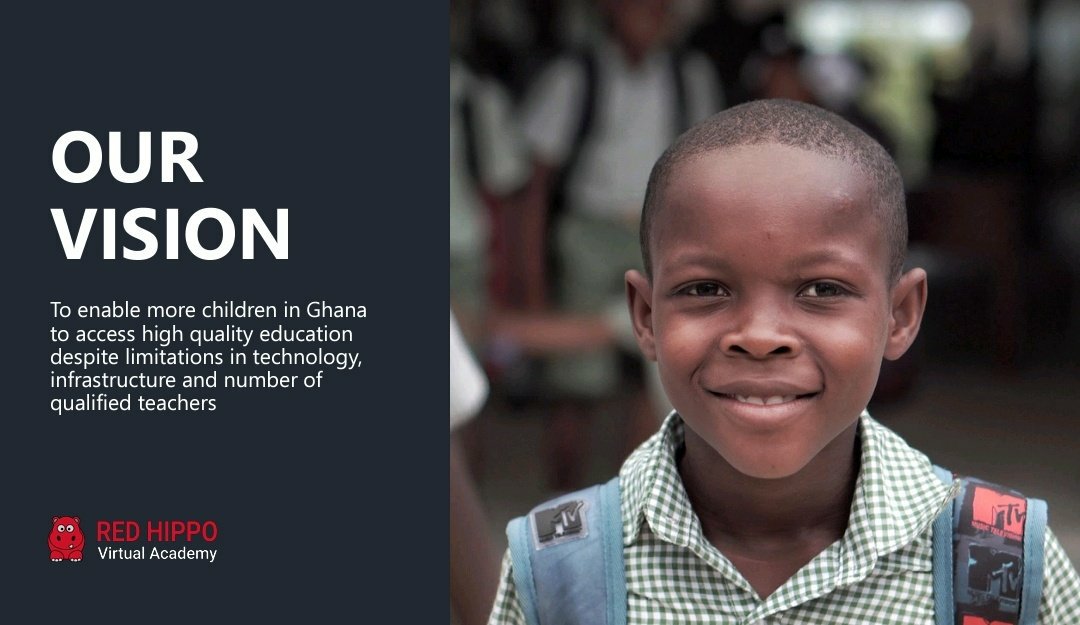 What we've accomplished so far:
Studio built in Ghana
300+ video lessons produced for Maths, English and Science across all schooling levels (Primary 1 to SHS 3)
Launched the redhippo.academy online platform
First prototype of the Red Hippo Box for rural and offline communities
How it started
Building the studio back in 2020.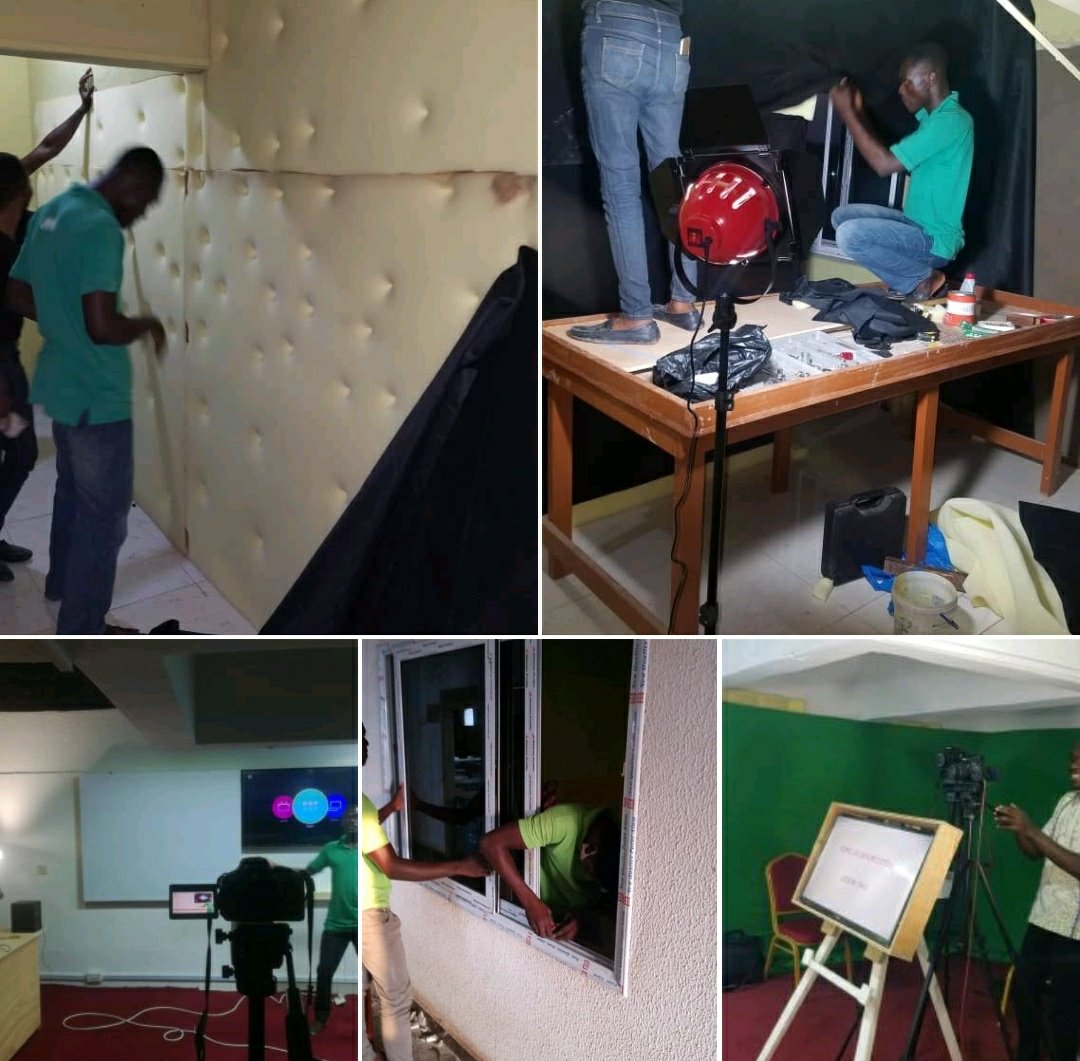 How it's going!
A sample lesson produced from our studio in Ghana.
Bridging the technological divide
The Red Hippo Box will be for remote locations and villages with no Internet connectivity. A solar battery pack should be able to keep it going and provide a local access point for lessons to be streamed on personal devices or a teacher's screen.