EdTech + Blended Learning
In 2020, I ran an online workshop for academic colleagues on innovative ways to use Tech to aid teaching and learning.
During the session, I asked what everyone thought "blended learning" meant.
Here are a selection of the answers:
Variety of delivery, can be employer, study based, online, in person etc
A combination of different teaching environments and methodologies
Deliberately designed mix of online and in person learning
In-person sessions and activities online outside of formal teaching time
Dynamic multi mode approaches to interactive learning / teaching events / sessions.
Designing a session to work online rather than just lecturing on teams instead of to a room
Hybrid learning can be conceived as student choice over which format: online or in-person
Distance learning
Looking at what in-person activities can be changed for an online activity
Students learn outside of the lecture/seminar too so it could include online resources like ebooks
In summary, there were lots of ideas.
It can be said that blended learning differs depending on the context, the subject, the target audience, and more…
It's like a puzzle. Potentially overwhelming at first, but you only need a few pieces fitted together to start seeing the overall picture.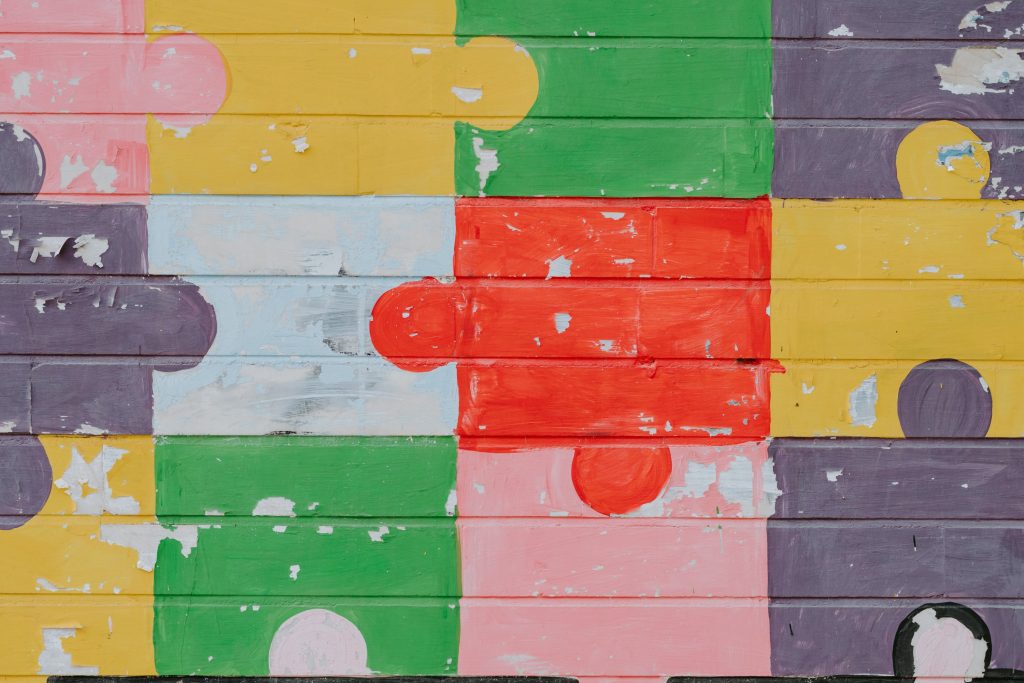 Does Tech Solve Blended Learning?
Short answer: no, not on its own.
Good learning happens through good learning design. This is a wholly human activity.
Sure, Tech can help greatly in this process. But throwing tools and platforms at a problem doesn't work on its own.
EdTech needs to be student-centred, backed up by research and good pedagogy, otherwise it's just… Tech.
Continuing the discussion
If you're in the education or EdTech space, please reach out. I'm always glad to connect with forward thinking people trying to solve sticky problems.